What does "wealth" mean to you? Whether you think of wealth as your "working assets" for tomorrow or something more tangible now, our role is to help you develop a plan so your wealth can grow and one day be harvested to allow you to enjoy your lifelong dreams.
Along the way, you can expect life to throw you some challenges — as some would say, these are the different "faces of life" you'll encounter. An aging parent may need ongoing life-altering care. A business owner may face a transition of ownership or find that they need to leverage their business' value to sustain a healthy retirement. Your estate may need help completing paperwork; trust accounts may need to be managed. The loss of a loved one or the grief of divorce may call a revised plan into action. We have experienced some of these "faces of life" and we want to help. Our prudent, financial counsel paired with real-life experiences will help you successfully meet life's challenges.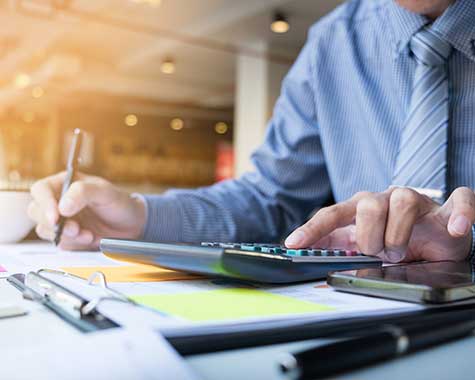 Comprehensive Financial Planning
With our experience and resources in preparing financial plans for individuals, we are well positioned to lend guidance to your unique situation. A solid financial plan will help you better navigate the road to retirement, long-term care, children's education, capital needs, estate planning, dependent care, or other aspects of a comprehensive plan.

Each situation is a little different, so let us get to know your landscape and we'll help you reach your goals. In addition, we will form a team with your other professionals — accountants, attorneys, etc. — to ensure everyone is on the same page with open and regular communication.  Our desire is to work with you to get you where you want to be down the road.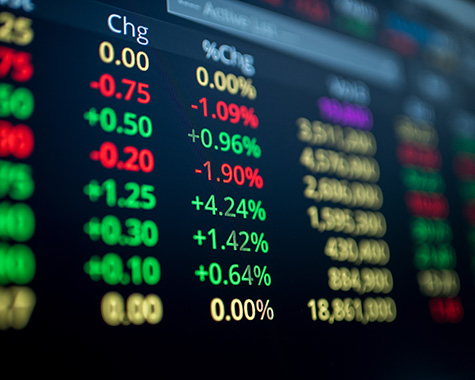 Investment Management
What are your life goals? The answer to that important question will guide us to the best solutions for planning your financial future. With investment advising, the overriding theme is always to manage your assets in way that will give you the means with which to achieve your dreams.

We know that life will inevitably throw you some challenges. Our experienced team will bring a steadying influence and help you navigate through the ups and downs. When the need arises, we'll help you to adapt with a revised plan, allowing you — and your plan — to evolve. Click below to learn more about our approach to Investment Management.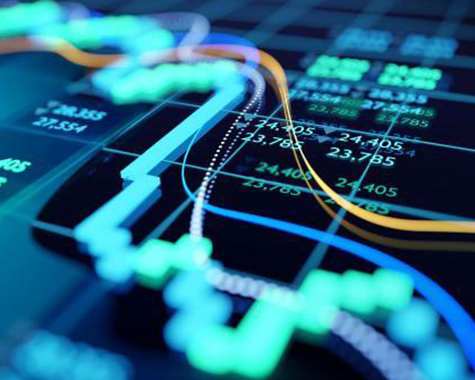 Investing is MWM
Investing is definitely one of our strengths. Many of our clients tell us our investment results are different. From our proprietary investment selection metrics to allocating just the right amount of each investment, we work hard to bring you the investment advantage you expect. We understand how important this is, and it's an essential part of what you pay us to do.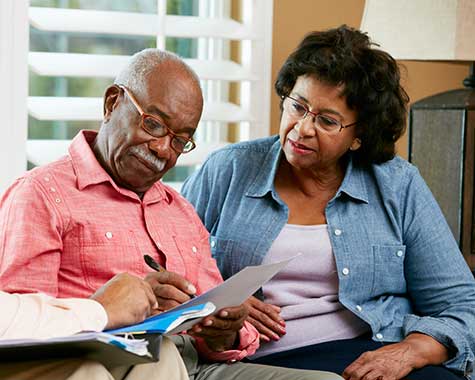 Estate Planning
By identifying your various assets, we will work with your attorney and your accountant to help you protect your estate and avoid unnecessary erosion of your assets.

Whether it be will and trusts or taxes and charitable giving, we have professional relationships in place to get you moving in the right direction. While we do not offer legal or tax advice, we work closely with you and your legal and tax professionals to help guide your decision making and ensure you leave the most impactful, lasting legacy possible.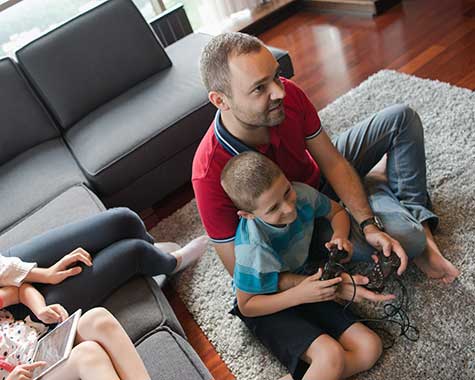 Capital Needs Analysis
Have you heard the "rule of thumb" that most people should plan for 10 times their income in life insurance to be able to adequately provide for your survivors? Well, the most important question is, are you "most people"?

We assess your unique situation to make that determination and help you decide if you already have adequate assets without needing additional life insurance. Or if additional coverage will be better to ensure your survivors will be taken care of. The bottom line is we consider what's best to keep your estate goals on track, not "most people's"...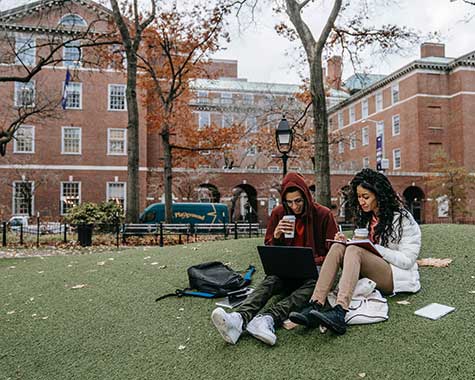 Education Savings Analysis
Investing in future generations is a great investment. If planning your financial future includes establishing or growing an education fund, we can help. Factoring college savings into your overall financial plan can bring your more peace of mind. As with most investment planning, it's always wise to have time on your side.

From tax-advantaged accounts like College Savings Plans, 529s, CESAs or state college plans, to simple custodial accounts for minors, we'll help you understand your options and manage your resources so an investment in your future generation is ready to go when they are.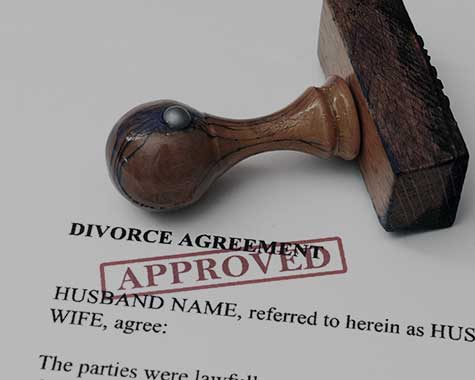 Divorce Planning
While your attorney handles the divorce, we can help with getting a handle on your future. We are happy to work with your divorce lawyer to properly address your assets and income that you have built throughout your marriage.

There's no question, it is in your best interests to consult with our qualified investment professionals as you consider all of your financial options before reaching a fair settlement.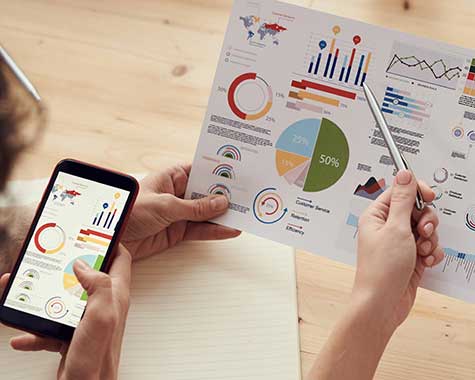 Monitoring & Reporting
Ultimately, it's simply our job to help you accomplish your financial goals. Accountability and transparency is how we all stay on the same page. We continually monitor your portfolio and provide periodic investment updates and look to benchmarks for context on your investment results.

These meetings give you a chance to communicate any changes in your personal situation or goals, and they allow us to provide you with updates on any tactical changes we recommend for achieving your investment objectives. Routinely assessing your overall financial situation through open communication means we're both equipped with what we need to keep you on track and avoid costly mistakes. Monitoring, reporting, assessing, reallocating — it's all a part of how we can seize opportunity and maximize your portfolio.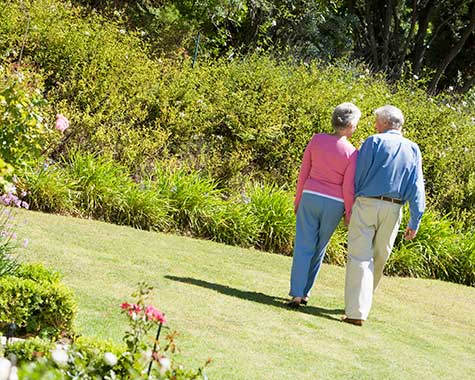 Elder Financial Planning
If we live long enough, roles can reverse. It's not unusual for adult children to find themselves helping their elderly parents and providing more and more assistance with their finances.

We are happy to help you manage the rigors — even frustration — of helping your aging loved ones. Loss of energy, lack of motivation or memory loss commonly get in the way and can create complex situations. Our sensitive, caring staff can help relieve the pressure. We can meet with you and your loved ones at your home, even after hours. We're here to help and we want to be there as you're faced with important financial decisions on their behalf.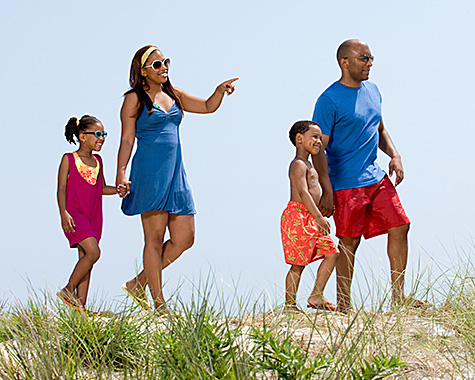 Family Financial Planning
Is incorporating multiple families (children, grandchildren, etc.) something that needs to be part of your financial plan? It really isn't that uncommon. In fact, as family wealth has grown and wealth transfer has become more important, Certified Financial Planners™ are seeing more and more families look to coordinate their plan and assets together, as one large family.

If this is your goal, let us know and we can discuss this option in more detail with you.


Contact Us Today
It's always better to have time on your side when it comes to securing your financial future. Let's get started with a complimentary strategy session.
It's always better to have time on your side, so let's get started. Contact us today for a free consultation!