As a small business owner, you understand the importance of planning. Your personal finances and retirement plans are no doubt impacted by the decisions you make for your business and for your employees.
Our team will help you address business ownership concerns and improve your ability to offer attractive employee benefits. We'll be there to focus your retirement planning through the lens of your most valuable asset — your business — leaving you more time to dedicate to running your business.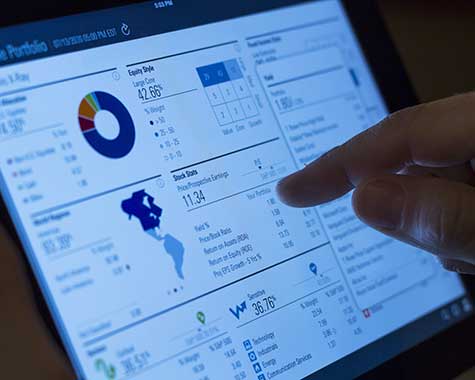 Business Retirement Review Plan
Does your company's retirement plan get the attention it needs? We understand as the years go by you likely find less and less time to dedicate to your 401(k) or other qualified retirement plan. We can offer an important second opinion.

Are you maximizing owner contributions? Do your employees understand and participate in your retirement plan? Are their investments growing? Have you reached the edge of required annual plan audits? We want to help you get the most out of your business retirement plan. Our team will join with you to give the needed attention for this key retirement asset — for you and your employees.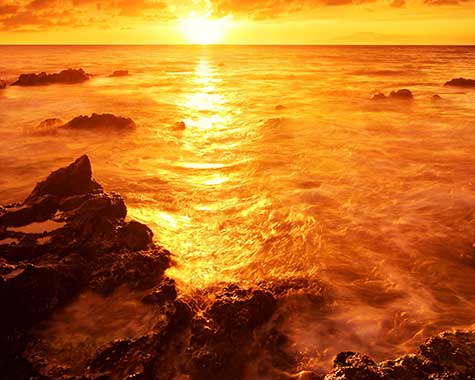 Retirement Plan Design & Implementation
Determining the right plan will help you and your employees get the most out of your retirement plan, both for yourself and for your employees. Some employers want to maximize their savings, while others want to help their employees with an attractive retirement benefit.

In any case, we know your time is valuable. As an owner, you can be as hands-on as you like in your plan design. We will walk through the best eligibility options to consider, vesting and plan restrictions you need to know about, tax benefits for you and your employees, as well as a carefully selected investment lineup for maximizing growth and reducing risk. The result? A great plan with more time for you to dedicate to running your day-to-day operation.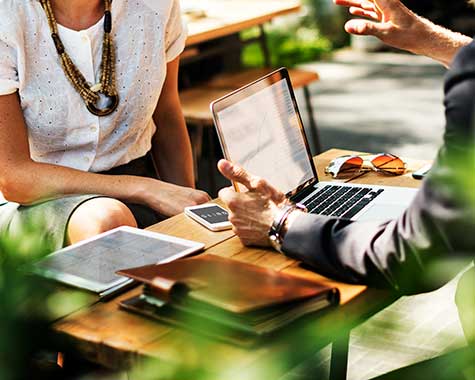 Participant Educational Meetings
For plan sponsors and trustees, it's important that employees and plan participants understand their retirement benefit. Annual meetings with employees are an important part of the service we provide with your 401(k), SIMPLE IRA or SEP IRA plan.

These meetings allow our team to thoroughly explain the plan the investment options your plan provides. Your employees are empowered by understanding the need to save for retirement, the benefits of investing, any plan restrictions and plan expenses. We know that you care for your employees and want the best for them — just as we want the best for you and your business.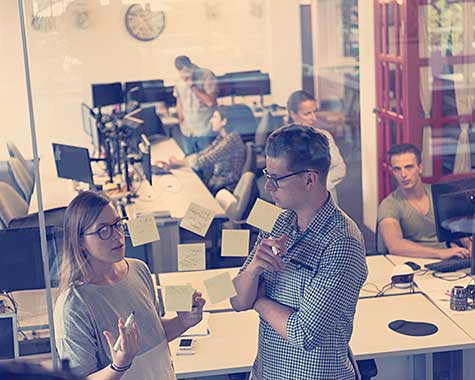 Employee Pension & Rollover Analysis
Employees come and go as your business grows. Bringing on a new talent; employee transitions to a new career, or some just reach the age to simply retire. Regardless of the reason, your employees should understand what they can do with their existing retirement savings. Like most answers to retirement planning questions, the answer lies with the individual. Making the right call is influenced by many factors, including: age, financial health of the current plan sponsor, flexibility, pension guarantees, and the overall retirement picture for the individual.

We'll talk with your employee to help guide them through this important retirement decision. Whether rolling into or out of a qualified plan, employees should know their options to maximize their savings and tax advantages. A review of their rollover analysis may just be the ticket that keeps them on the ride to a successful retirement.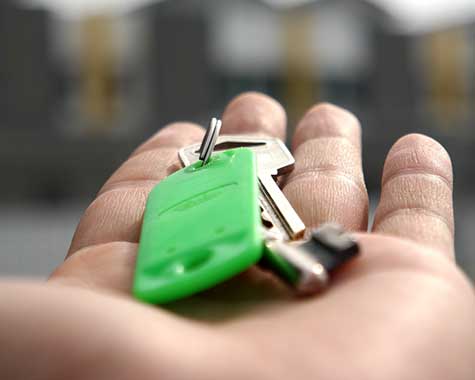 Buy-Sell Succession Planning
Running a successful business is one thing, but for most, planning your own retirement and passing a business down to a successor is entirely different. When it's a transition to a family member, we can help both you and your family get the most from the transfer of ownership.

Let us come along beside you with smart strategies that will guide you through the process. When your business reaches the point where advancing your own retirement plan requires succession planning, we will bring understanding, resources and an objective point of view. We not only have a grasp on your unique needs, we share many of them ourselves.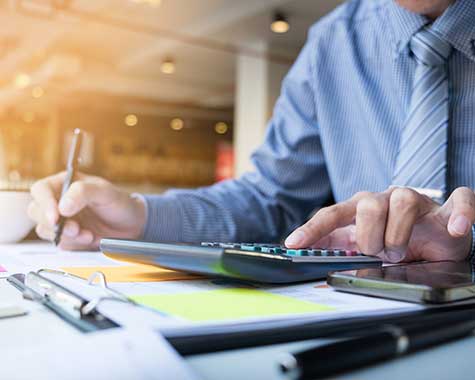 Comprehensive Financial Planning
With our experience in retirement plans for individuals we are well positioned to lend guidance to your employee's retirement plan. A sound company plan will help your employees respond to life changes like retirement, death of a spouse, or divorce.

We will form a team with your company's other professionals — accountants, attorneys, etc. — to ensure everyone is on the same page. Regular communication encourages participation and ensures all employees maintain a level of involvement and understanding that is comfortable for them. We'll make sure they are up-to-date with their accounts — and their future — giving them the contentment of being on the right path, making your company-sponsored plan a valuable asset in their personal financial picture.


Contact Us Today
It's always better to have time on your side when it comes to securing your financial future. Let's get started with a complimentary strategy session.
It's always better to have time on your side, so let's get started. Contact us today for a free consultation!