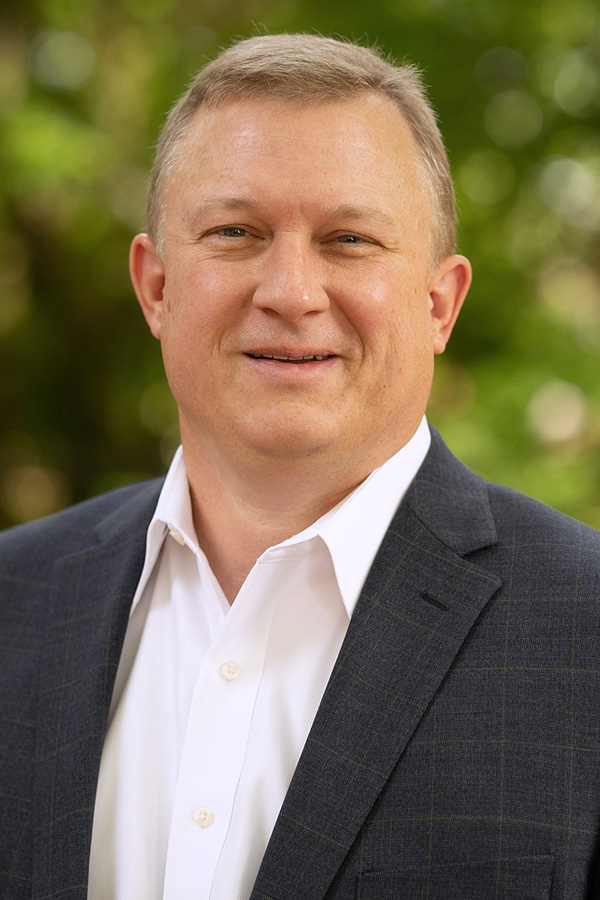 Matt's knowledge and skills offer the firm and our clients a valuable benefit in this time of advanced technology and complexity.
Matt Brown joined Mascagni Wealth Management as a financial advisor in 1996. He earned his B.S. with Honors in Business Administration from Mississippi College, where he was awarded the top academic award from the School of Business, as well as The Wall Street Journal Award, and The Norman E. O'Neal Religious Education Award given for the top academic achievement in his area of minor studies. In 2000, he earned the designation of Certified Financial Planner™ from the Certified Financial Planner Board of Standards.
Matt serves as our Vice President and works directly with clients by preparing comprehensive financial plans and investment analysis. As a part of this Matt provides many ongoing duties — including the development of investment strategies, generating retirement analysis, comparing various planning scenarios, determining estate planning needs, ongoing review of investment portfolios, and consulting with clients to help achieve personal financial goals. He is also the firm's primary contact for qualified business retirement plans.
Matt is from Jackson, MS, and currently lives in Clinton. He is an avid soccer fan and enjoys staying active in the sport. He is married to Paula Barkley of Meridian, and together they have two children, Peyton (MHBC youth leadership team; Clinton High School Leadership, Cross-Country and Golf teams; piano) and Kellan (Brilla JUNIORS soccer & Mudcats baseball select teams; Clinton Junior High School Soccer, Cross-County and Track & Field teams). Matt enjoys the outdoors, an occasional game of golf, helping local sports leagues, and serving at his church. He also enjoys photography, dabbling in graphic design, and fishing.