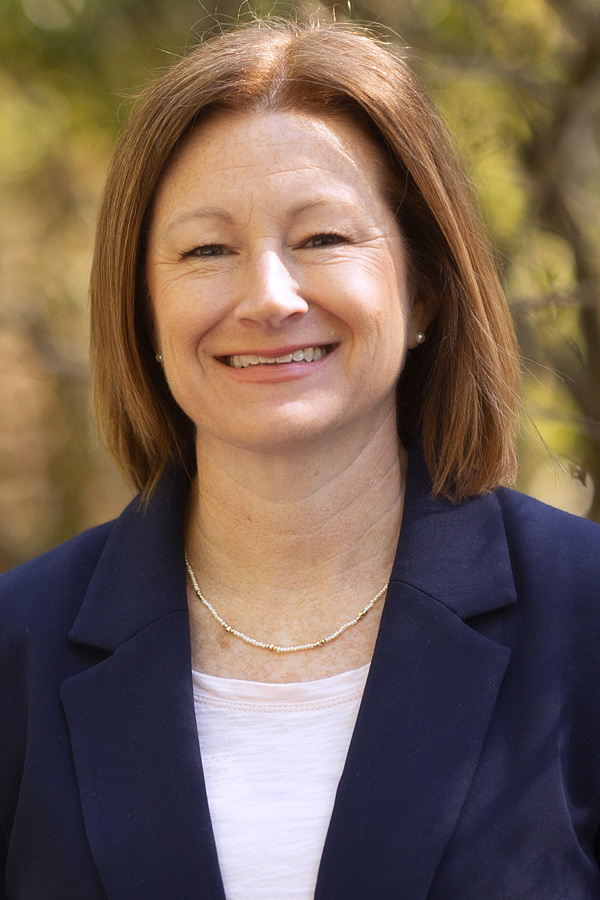 Kristen is from Hattiesburg and a graduate of The University of Southern Mississippi. She has
spent the last 20 years in a variety of roles but considers being a mom as the most important.
Kristen joined Mascagni Wealth Management in October of 2022. As a financial assistant,
Kristen helps with client services and is typically the person greeting you in person or by phone.
She and her husband, Clay, have two children and live in Flowood.