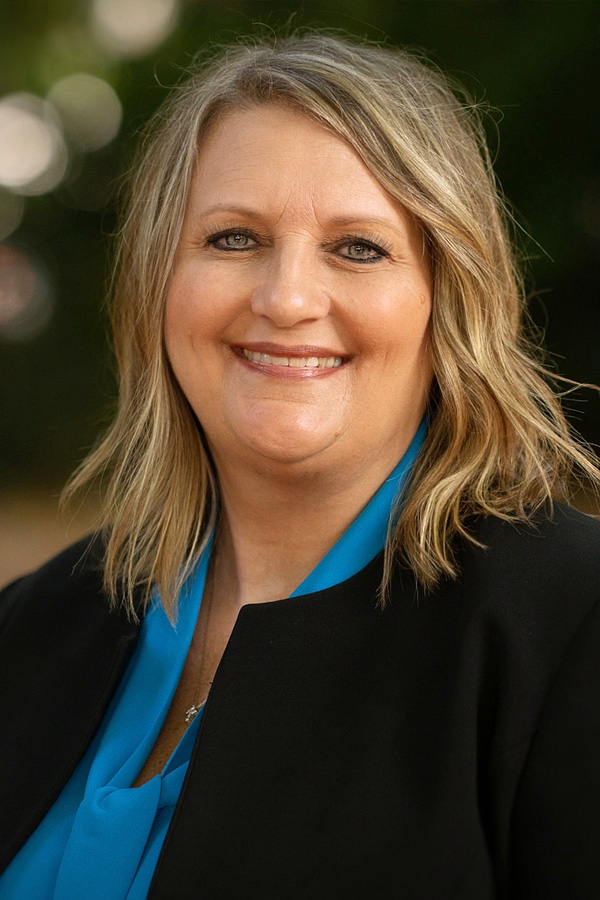 Julie is the heartbeat of our office. She's the one who clients walk hand-in-hand with through difficult situations such as divorce or widowhood. It's not hard to see how much Julie loves helping our clients.
Julie Sanders is a 1992 graduate of Hinds Community College in business/micro computer studies. She joined Mascagni Wealth Management right out of college and has been with the firm ever since. Julie does a little bit of everything for the firm, and her skills and responsibilities have grown as the firm has grown.
While she still takes care of the nuts-and-bolts of running the office, Julie is also a key player in implementing client financial plans. Her years of hands-on assistance helped her earn her Financial Paraplanner Qualified Professional, FPQPTM designation through studies with the College of Financial Planning in 1999. Her other office duties include processing the necessary documents for assisting in the implementation of client plans, transfers, direct rollovers, insurance, and other client needs. She also helps maintain and organize regulatory compliance record keeping.
Julie is from Louisville, MS, and currently lives in Brandon, MS. She is married to Matt Sanders of Homestead, FL, and together they have a daughter, Laurel.