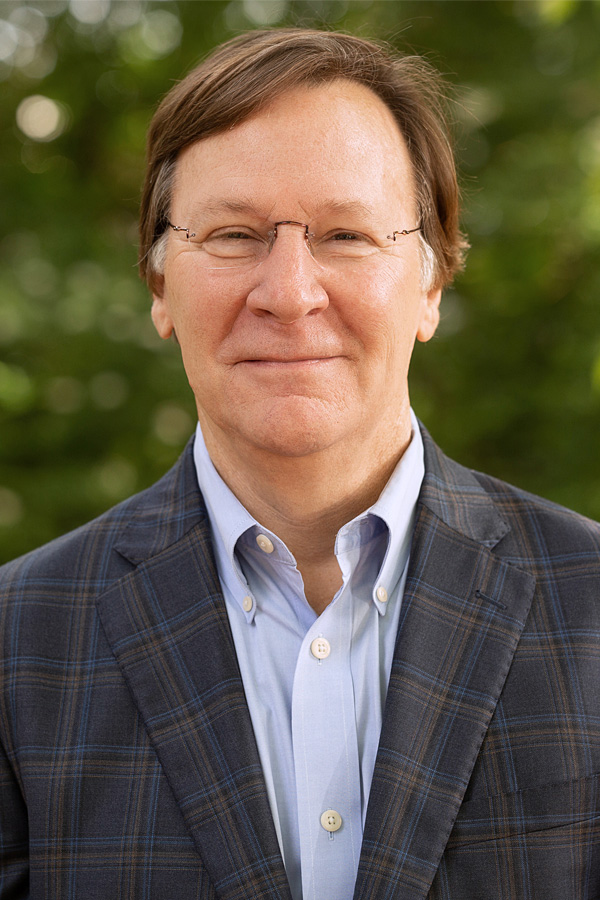 Randy treats his employees and clients with genuine concern and respect: Some employees have worked with Randy for decades, and some clients even longer.
Randy Mascagni earned his B.S. in business administration (B.S.B.A.) from the University of Southern Mississippi and his M.B.A. from Mississippi College. After 13 years as a personal investor and his family experiencing the need for financial planning, he founded Mascagni Wealth Management, Inc., a fully-independent financial planning firm. In July of 2006, Randy was featured in the USA Today Money Section as part of a pre-retirement financial planning review that provided suggestions to a married couple living on the Mississippi Gulf Coast. Randy has provided financial planning and investment articles for local publications like Mississippi Christian Living magazine and Mississippi Business Journal, as well we local papers and blogs. In 2004, he was recognized by Bloomberg as one of the nation's Top Wealth Managers, and in 2021 he was recognized by MBJ as one of Mississippi's top leaders in Finance. Additionally, Randy is a member of Ed Slott's "Master Elite" Advisor Group providing cutting-edge strategies with IRA accounts.
In 2008, Randy was awarded the Clinton Chamber of Commerce's Distinguished Service Award, and in 2012 the firm received the Olde Town Business of the Year award from Main Street Clinton. In addition, Randy has volunteered for several local organizations and institutions and has served on a variety of boards. Whether helping a couple manage their retirement portfolio, supporting his team, or helping a widow or divorcee manage her situation and investment income, Randy invests his time and resources in this career field that he loves because he finds genuine personal satisfaction being in "the helping business."
Randy is originally from Natchez, MS, and currently lives in Flora, MS, and is married to Vickie Havard of Ocean Springs, MS. Together they have two sons, Collin and Carter, a granddaughter, Lila, and two grandsons, Myers and Harrison. Both Randy and Vickie have been very active at Morrison Heights Baptist Church in Clinton for more than 42 years serving in key leadership positions.