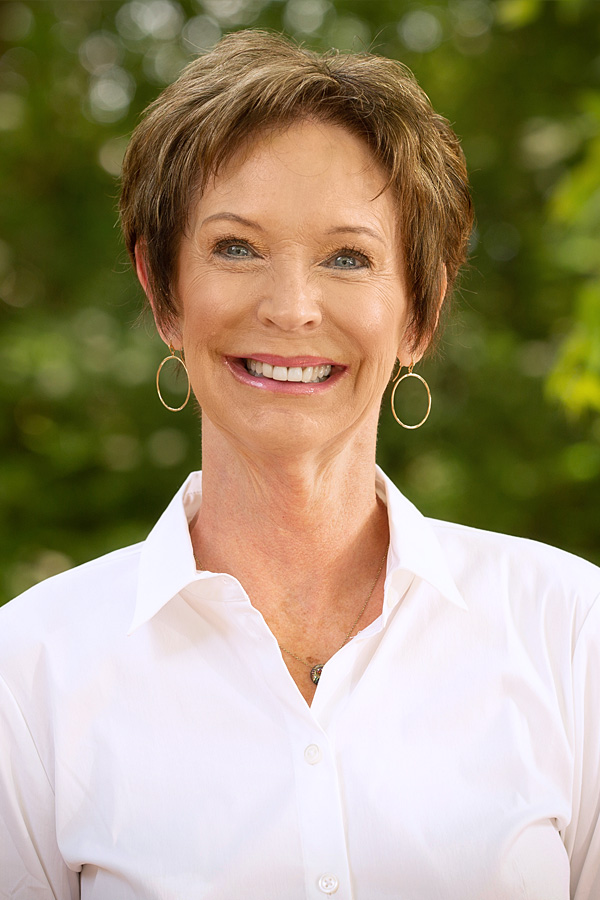 "I am thoroughly enjoying my work at MWM with a dedicated team of financial planners who truly care about their clients, both financially and personally."
Mina joined our firm at the end of 2021 as a part-time Receptionist. She recently retired from the Ridgeland Tourism Commission where she served as Director of Sales and Deputy Director for over 11 years. During that time, she secured many sports tournaments, group tours and meetings, and organized the Art, Wine and Wheels Weekend. Prior to this she worked for both AT&T Wireless and the Colonial Country Club.
From the hometown of Baton Rouge, Mina is a graduate of LSU and is still an avid Tiger fan. She was named as one of the Top 50 Women in Business in Mississippi and has also served on numerous Board of Directors and in several service organizations. Mina enjoys family and spending time with her four children and grandchildren. And away from work, she enjoys CrossFit, cycling, cooking and traveling.