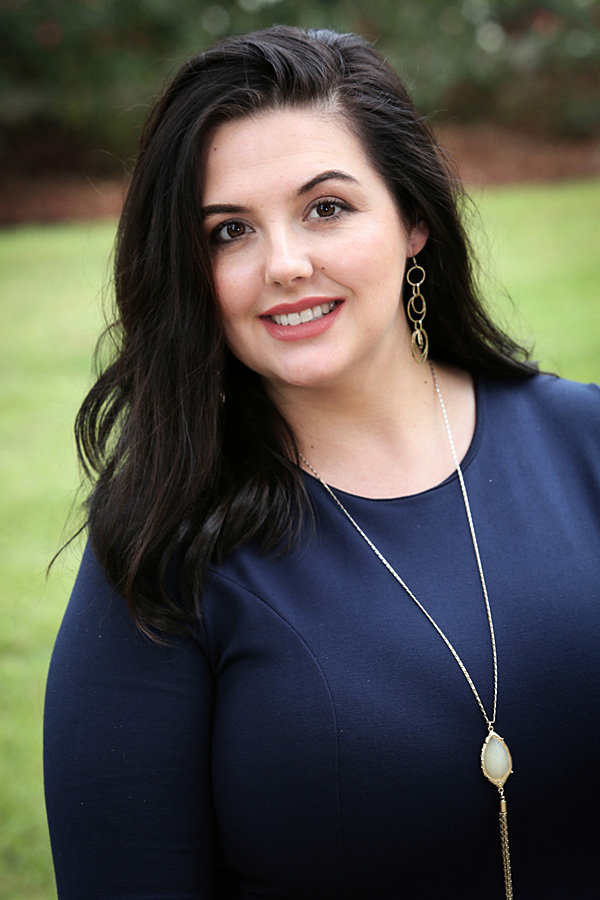 Jessicka Lockwood joined our firm in June 2017 as our Financial Assistant and Receptionist. She brings more than fifteen years experience serving both public and private sector organizations. Prior to joining us, she worked as a teacher for the Mississippi School Board and as an adviser for the State of Mississippi Health Care and Emergency Medicine division. In many cases, Jessicka is the first person to greet you when you walk in or call.
Jessicka is a valuable member of our team having earned her Financial Paraplanner Qualified Professional (FPQP) designation in March 2018. She enjoys meeting and getting to know clients and working in our friendly environment, always there with a big smile and a helping hand. In her words, "I've found my home."
Jessicka is native to the Mississippi Gulf Coast and currently lives in Brandon, Mississippi. She studied at the University of Southern Mississippi and also at William Carey University. She is the mother to three children, Colby, Grant, and Alexis. She enjoys spending time with friends and family, beach vacations, and has an inspiring love for going to the gym.